25% discount for all orders of 5 or more books! That is $15 per book!
Use the Discussion Questions
There is a Discussion guide at the end of our book.
Dawn is available to join your group discussion, by phone or video.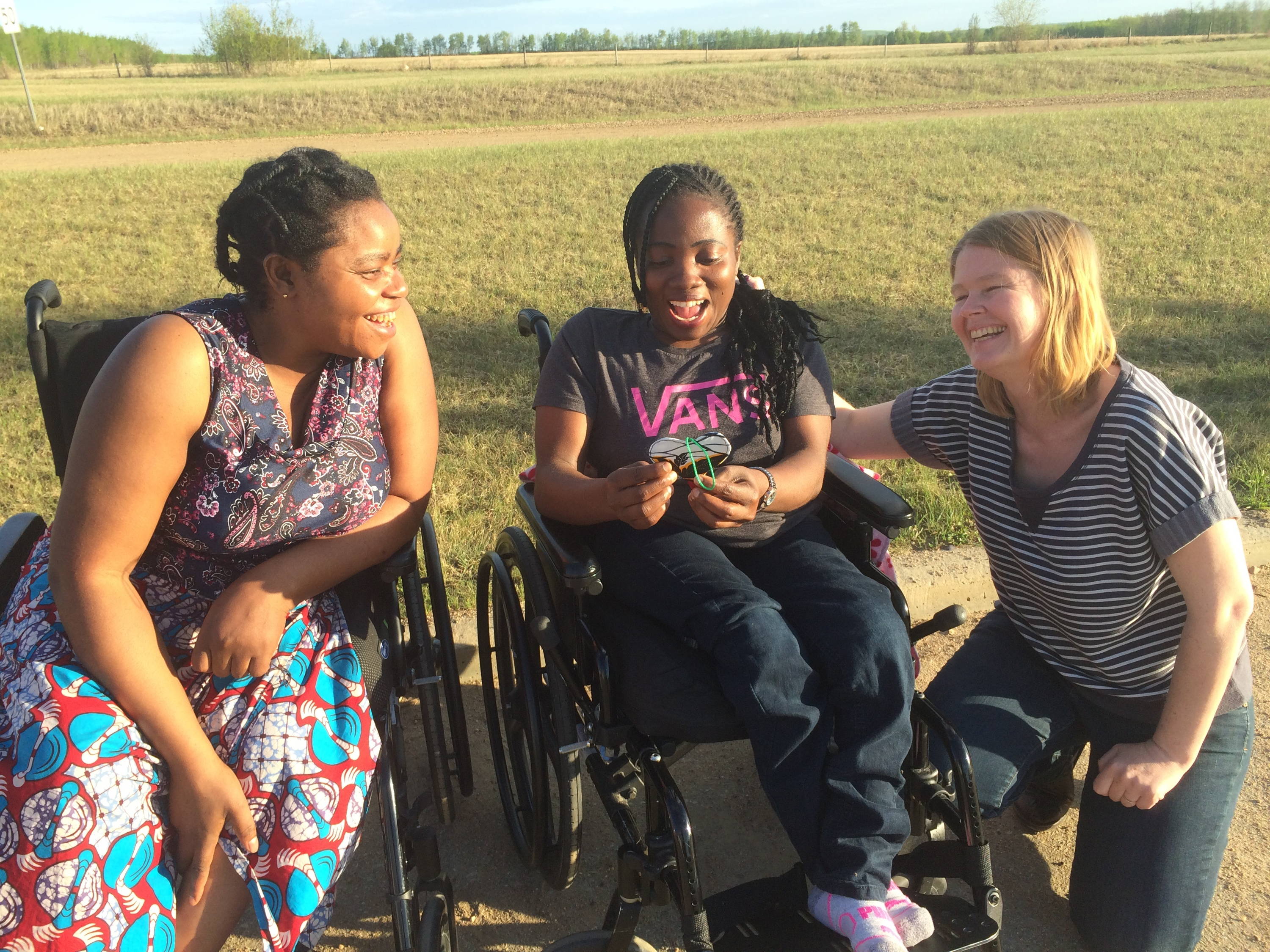 "What an amazing story....but yet not a story, Truth. The journey of these women is engaging from the get go....a beautiful and poignant telling of life, and joy and resilience...it is inspiring and uplifting! It is a story that should spur one into action...or at least into seeking and finding a deeper understanding of the trials and triumphs faced by so many in our world. Highly recommend this as a book to read, and re-read!"
Gail Leicht
1 Oct 2019,
"These true life events and experiences are full of suspense, courage, faith, hope, and success in overcoming many challenges and fears. This book is very engaging to read and I didn't want to put it down. Chapter endings had me quickly turning the page to find out what happened next. I think this book is important for everyone to read. I believe this book will impact many lives by enlightening us, encouraging us in our faith, changing our world view, inspiring us to make this world a better place for everyone...and more!"
Cheryl
26 SEP 2019
Dawn, Argentine and Mapendo are available in the US and Canada for speaking opportunities. If your community enjoyed the book, we would love to discuss with you the possibilities to connect further.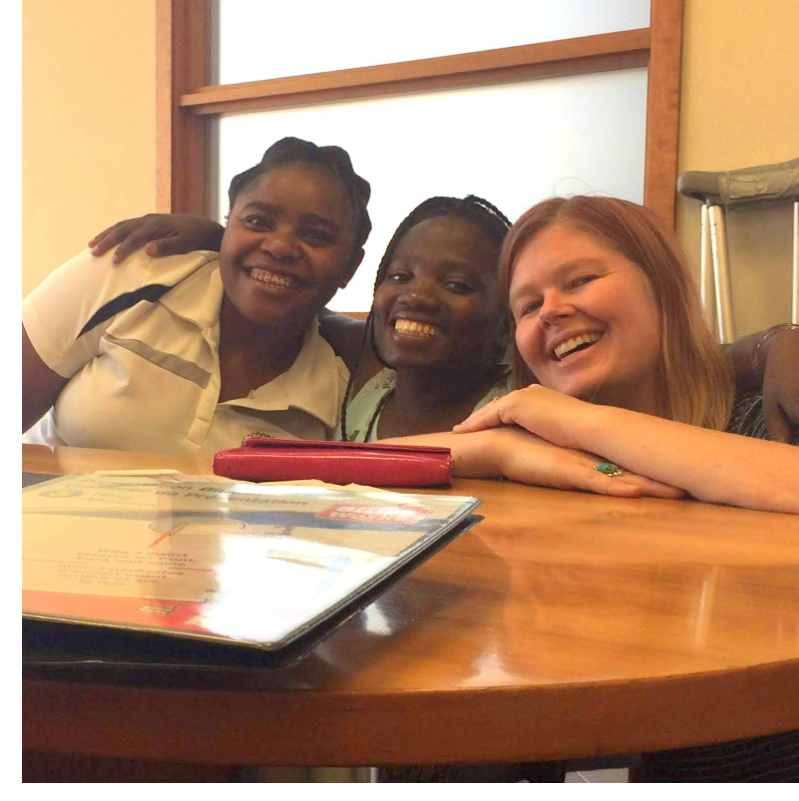 If your group is thinking of reading our book, or if you would like to invite us to your community,
we would love to hear from you!
US phone: (860) 488-0214

Thanks!
This field is required
This field is required
This field is required