---
Reviews for The Place Between Our Fears
"If you want to know what it looks like to have faith when the world is falling apart, to lean into family and relationships when resources are scarce and survival is paramount, to be brave when danger is all around you...
then read this story of these amazing women.
To know their story is to be changed.
Amazon review from Maria
---
We met in Congo over 10 years ago, and formed SHONA Congo. Since then, there has been war, refugee camps, motherhood and so much more. Thank you for joining our journey. Together we are SHONA Congo.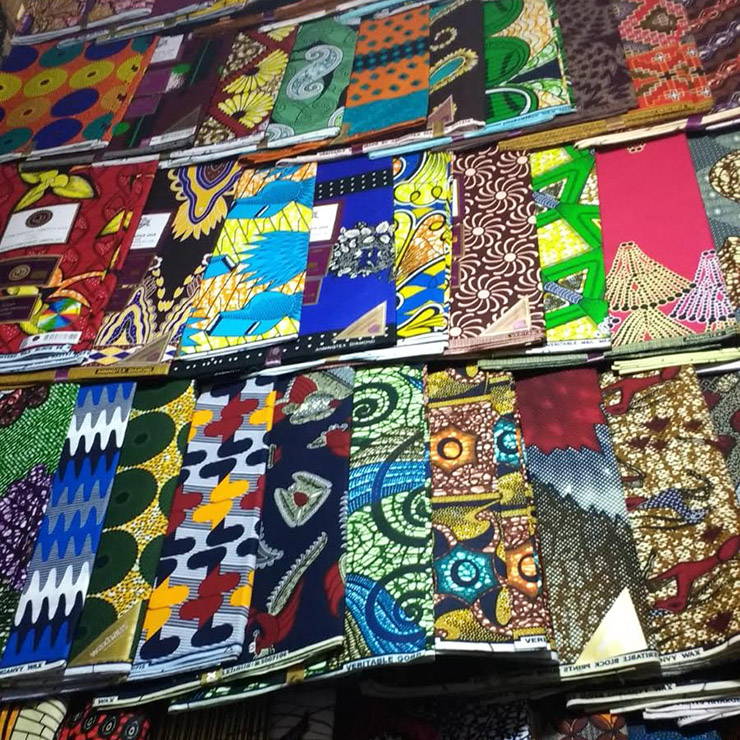 "The quality of the sewing and the determination and love of the four seamstresses can not be matched."
I love knowing my purchase goes directly to helping other women take care of their families. I love feeling like I personally know the makers of the bags due to being able to hear their stories, and seeing their pictures and videos of their families. The bags are amazing and I am proud to carry them and share their stories."
18 Sep 2018
"These are now my "go to" bags. I have several different colors and styles of these bags and I cannot pick a favorite. They are so pretty, well made and you can carry them anywhere."
17 SEP 2018,