---
Our book is coming on
September 26th...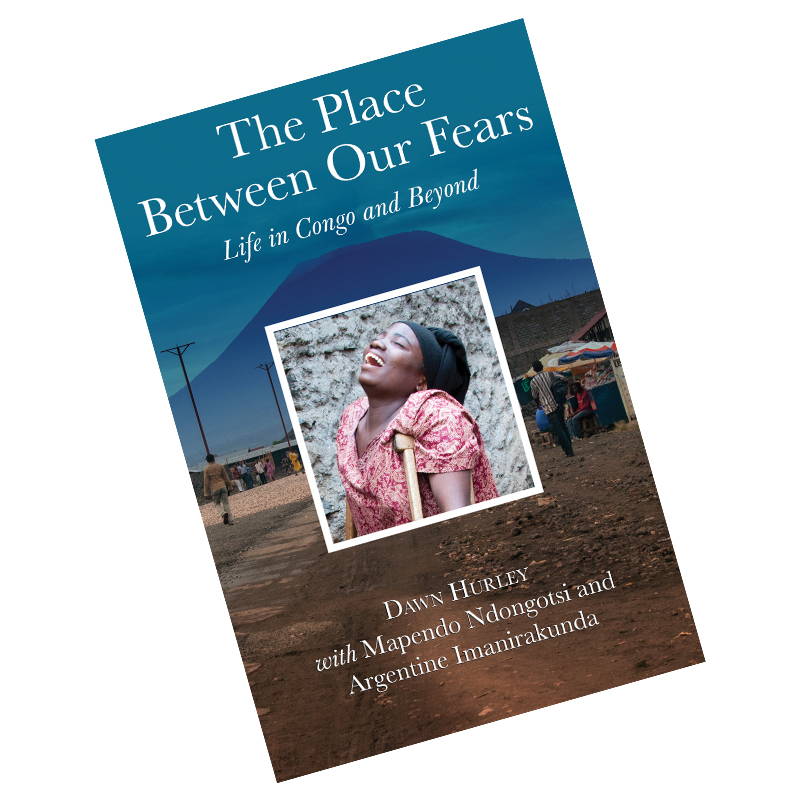 This book is
a true story of hope and friendship,
& an urgent call to community in the face of every fear.
---
We met in Congo over 10 years ago, and formed SHONA Congo. Since then, we've fled war, and ended up in the most surprising places. But we have always carried our sewing machines with us. Thank you for joining our journey. Together we are SHONA Congo.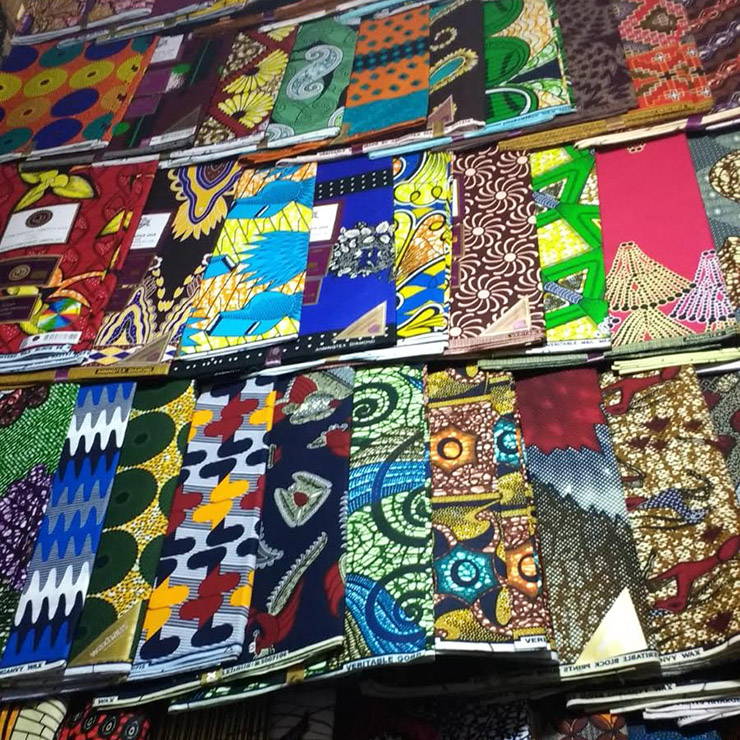 "The quality of the sewing and the determination and love of the four seamstresses can not be matched."
I love knowing my purchase goes directly to helping other women take care of their families. I love feeling like I personally know the makers of the bags due to being able to hear their stories, and seeing their pictures and videos of their families. The bags are amazing and I am proud to carry them and share their stories."
18 Sep 2018
"These are now my "go to" bags. I have several different colors and styles of these bags and I cannot pick a favorite. They are so pretty, well made and you can carry them anywhere."
17 SEP 2018,