Host our Canada Book Tour

Community Program
Inspiring. Educating. Celebrating diversity.
This is our signature program. It is perfect for churches, women's groups and community organizations. This program offers an engaging mix of story and song along with a Q & A and a chanve to meet all 3 of our authors.
Book Discussion Program
This program is perfect for book clubs, libraries, and small groups. This program is focused on a more in-depth discussion of our book, its themes and the writing process. It offers the opportunity for rich discussion in an informal round-table style.
Local Partnerships
Is your organization involved in sponsoring refugees, providing services to refugees, supporting programs in Congo, or working within the field of disability rights and community activism? We believe in the importance of supporting local organizations, and we are eager to consider ways that our visit to your community can raise awareness of your work. Contact us today to explore the possibilities.
Argentine, Neema, Ziada and Aline singing with the Norther Lights Spiritus Singers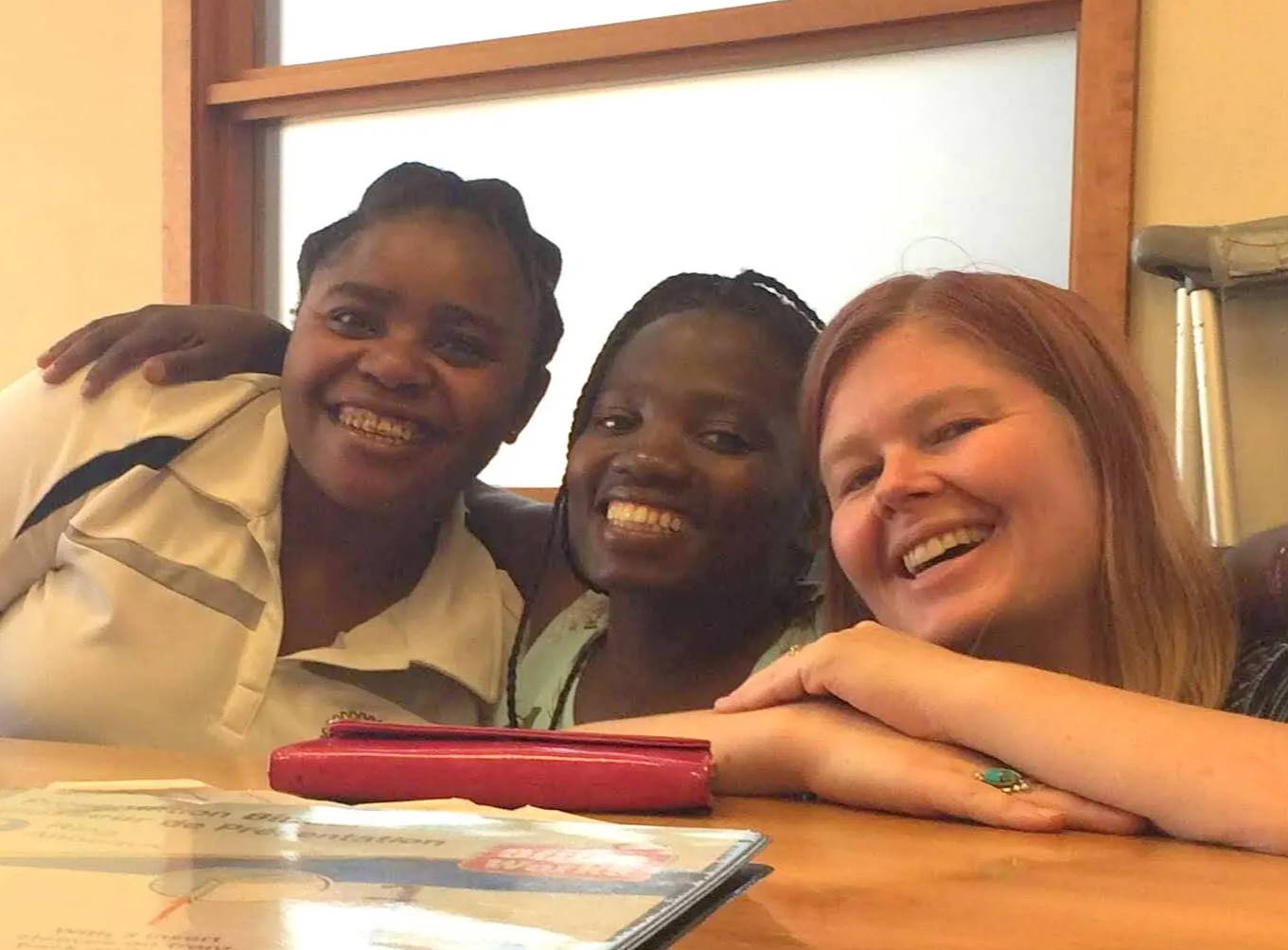 Contact us Today
dhurley at shonacongo.com
(860) 488-0214 (US number)
or use the form below



Thanks!
This field is required
This field is required
This field is required
"Eye-opening, thought-provoking, motivating and heart-touching..."
from Amazon
"Prepare to be amazed by this heartwarming story of courage and love."
from Amazon
"You won't be able to put this book down!"
from Amazon