Invite Dawn to speak
in the US

This program is perfect for libraries, book clubs, churches and community organizations.
About the author
Dawn Hurley is a life-long educator, an inspiring speaker, and a co-founder of SHONA Congo, a sewing cooperative dedicated to empowering women with disabilities in eastern Congo. Dawn offers stories from her personal experience of living in Congo and working side-by-side with women who have faced every imaginable obstacle. Her stories are both relatable and eye-opening as she brings to life topics such as war, refugee camps, and the power of community beyond all our differences.
Local Partnerships
We believe in the importance of supporting local organizations. If your organization is working in a similar field, we would love to explore how our book tour can raise awareness of your work. Contact us today!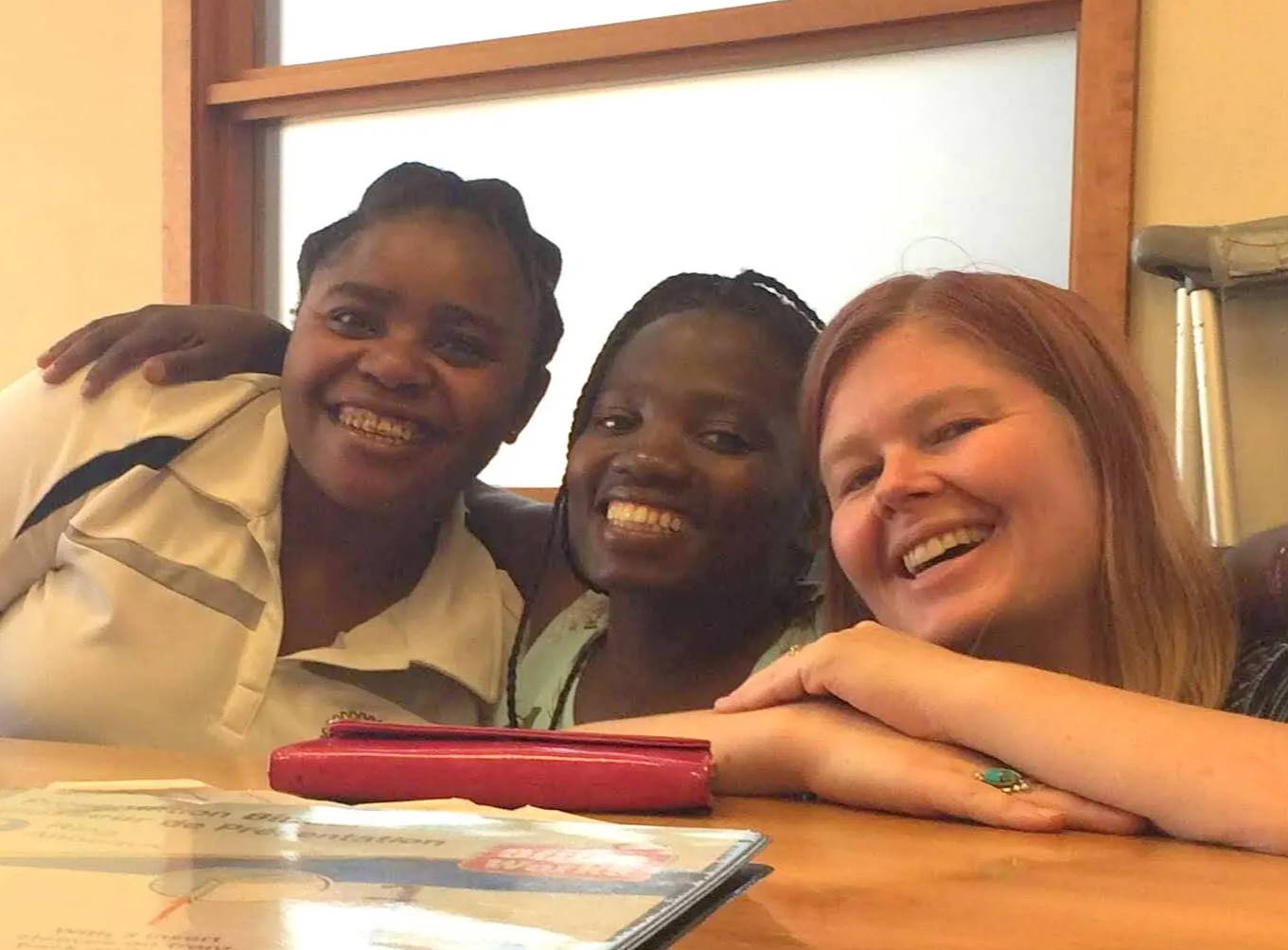 Contact us Today
dhurley at shonacongo.com
(860) 488-0214 (US number)
or use the form below



Thanks!
This field is required
This field is required
This field is required
"Eye-opening, thought-provoking, motivating and heart-touching..."
from Amazon
"Prepare to be amazed by this heartwarming story of courage and love."
from Amazon
"You won't be able to put this book down!"
from Amazon