The Place Between Our Fears

The Place Between Our Fears is a love song to Congo and a gripping account of war and displacement.
Ultimately, though, it is an story of hope and friendship and an invitation to each of us- a call to community in the face of every fear.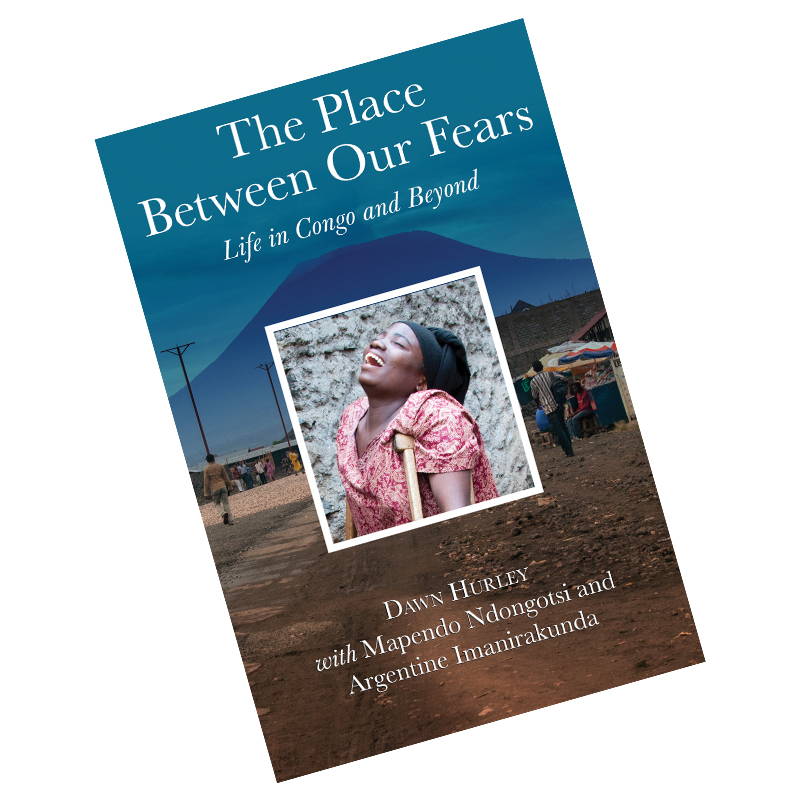 ---
Want to know more about our book? Want to get involved? Join our launch team!

You will get sneak peeks from the book, and behind-the-scenes info about the launch!

What will it be like?

For one month (starting Sept 17th) I will send out special emails on Tuesday and Thursday to our Book Launch Team. And we'll have a private FB group that you can join. If you aren't on Facebook, don't worry (more power to you!) Everything you need will be included in the emails.
After signing up, check your email right away. If you don't see the welcome email, check your junk mail or promotions section
---